Are you planning to update the photos for your restaurant menu, social media content, and other marketing collateral? However, you don't know how much budget you want to set aside for your next project. This blog post is about an overview of the cost of hiring a food photographer for your food business.

Depending on the level of expertise of the photographer you talked to, you might be getting different pricing structures. Check my blog post on How To Hire A Professional Food Photographer. Some food photographers charged each layout or dish while others do a package deal. For most professional food photographers, the pricing structure is also different since they are most likely dealing with an ad agency or bigger project. Bigger project means more works and more people are involve to make it happen. I will talk about the cost based on the pricing most professional food photographers are using so that I can show you the breakdown of what you will be paying. And yes, you can hire a professional food photographer even if you only have a small project.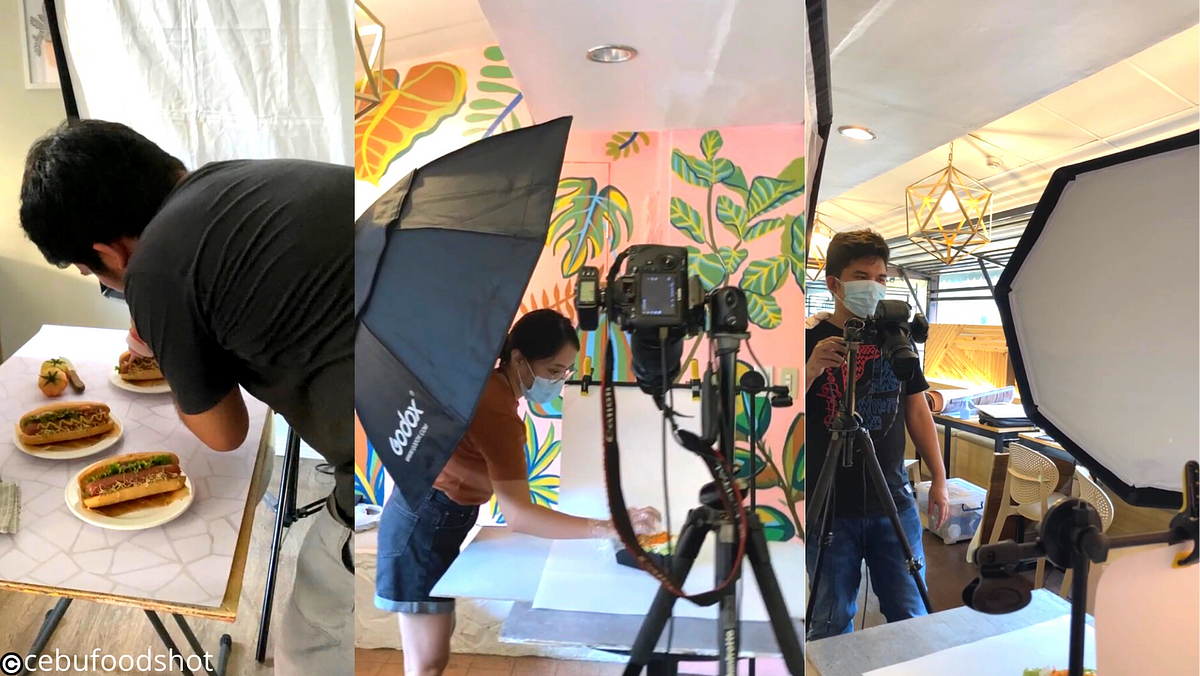 Please note that each job is different. Some photoshoots need a food stylist, while some do not need one. Some jobs require a prop stylist while others don't. That is why it is very important to give as much information about the project and clear of what shots you really want so the food photographer can give you the most accurate estimate. Remember it's not the photographer's job to figure out what shots you want, it's your job as the business owner.  Please know that there are some basic expenses included in most shoots which I listed below.
Food Photoshoot Basic Expenses: (Disclaimer: Each city has a different rate)
Photographer's Assistant Day Rate: This can range from Php600 - Php1000+
Food Stylist (if needed) Day Rate: Php1500 - Php3500+
Prop Stylist (if needed) Day Rate: Php1000 - Php3500+
Then add your food cost, props if you need to buy, backdrop/surface boards if you have a specific backdrop you want to use, and retouching/graphics design if you need graphics for a poster or billboard purposes.
Modeling fee (Hand models if needed) Day Rate: Php1000 - Php2500+
Photographers fee
Hand modeling samples: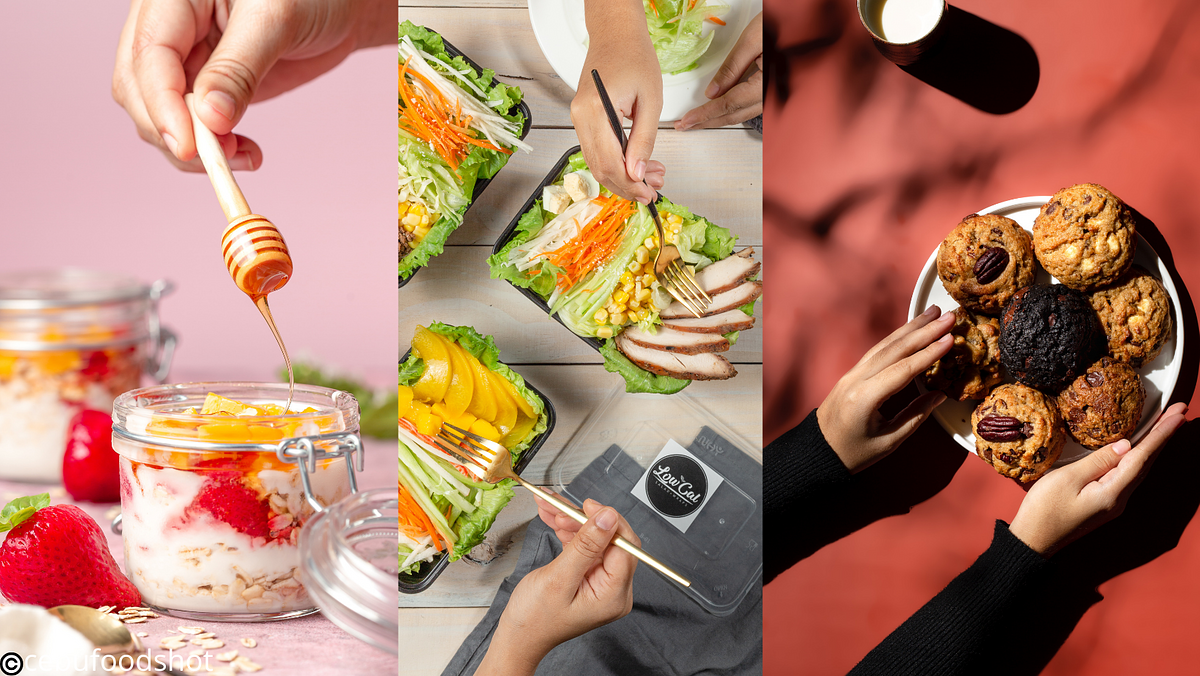 Each photographer has a different rate depending on the level of expertise and how long they have been in business. The longer the photographer is doing their job, the more fine-tuned their pricing becomes. Pricing evolves as photographers hone their craft and become more knowledgeable in running their business. Their goal is to become a thriving food photography business while providing a great customer experience. A photographers fee may include but is not limited to:
Day Rate. It covers the photographer's labor fee during the entire day shoot.
Creative Fee. It will depend on the number of items to shoot. The time needed to conceptualize the shoot. From planning to applying artistry during the actual photoshoot and post-process. You will pay for the photographer's creative skills that they honed through their experience and continuous education. Remember, it's the photographer who captures beautiful images, not their expensive camera.
Production Fee. This fee covers the things that contribute to your project. You may not be charged for it line by line on your invoice. For example, photographer's Adobe subscription, internet, photo delivery services, gallons of coffee to stay up all night editing your images, transport fees, equipment rental fees, and other hundred things photographers pay to keep going. These fees are evenly and fairly distributed to all clients. Normally, 10%-20% of the total cost of the project.
Licensing Fee. Photographers owned the copyright of the image. Therefore they can charge you based on how long you can only use the pictures and how you will use them. For example, you can only use the images for three years and pay a certain licensing fee which you can renew if your menu hasn't changed over the last three years.
Usage Fee. The usage fee varies depending on how you are going to use the image. Images used on a sponsored social media post usually have a higher usage fee
Depending on your project, you should be setting a budget around P15,000- P20,000 at least. This can goes up if the project requires more shots or more people involved. More shots mean more works, more works mean bigger budget.
An entire day shoot can be exhausting. It's a laborious job for both photographers and clients when only two of them are working on a project. You always get the best result if you have a dedicated person focusing on each job. For example, a food stylist will look into the styling part and other small details. It will allow the photographer to focus on maximizing his creative skills during the photoshoot. 
A well-planned project will result in a successful photoshoot. It's always worth investing in quality rather than quantity.

If you liked this post, please share it on Facebook and sign up below so you don't miss the next one.