Are you ready to take your food or restaurant business to the next level? Hiring a professional food photographer is as important as perfecting the taste of the food you sell. Professional food photographers can make your dish droll-worthy for your menu boards or social media content. Professional food photographers have the creative skills and professional gear to make it happen.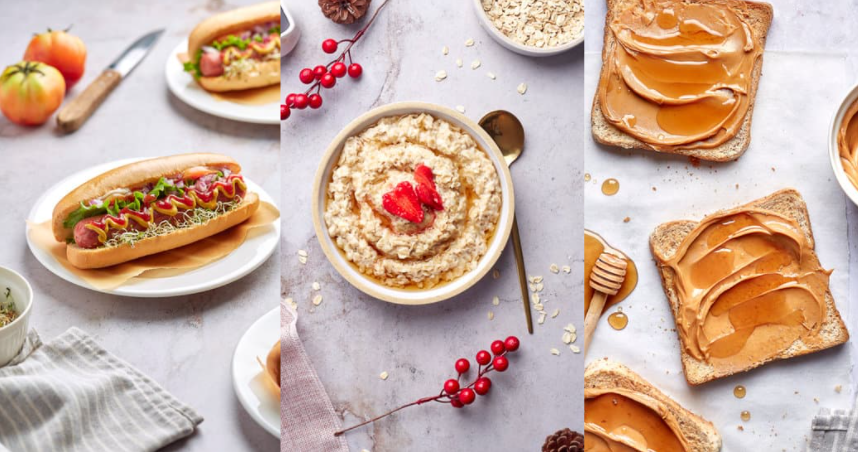 However, it can be daunting if it's your first time hiring a professional food photographer. I spoke to some food business owners who have not tried hiring professional food photographers before. They don't know what the process is, what to expect, and are afraid that the cost might be way over their budget. In this blog, I share the step-by-step process on how to hire professional food photographers. Are you ready?
You have two options, either hire the photographer directly or hire an advertising agency. If you are in a small city, you are most likely going to hire a freelance photographer. Depending on your budget, for small to medium size businesses hiring a photographer is practical and cost-effective. Ad agencies are best for big brands.

How to search for food photographers near you? It's a no-brainer. You can start with a Google search. You can use keywords like food photographers near me or food photographers based in Cebu. I find Google search the best tool to search for food photographers because you can see how long they have been in business, the link to their website or portfolio, their social media accounts, and see previous clients' reviews. You may also search for them directly on Facebook or Instagram.

I see a bunch of food photographers in my area, now what? That's good, that means you have more choices. I suggest list down at least ten food photographers for you to review. You can start your vetting process by reviewing the portfolio. A professional food photographer should have already built their portfolio. It doesn't have to be a website. It can be their Instagram account or printed portfolio. Now, go ahead and review their works. See if it fits the look or style you like. For example, you can drop those who have dark & moody styles, if you want light and airy images. I wrote a blog about different food photography styles here.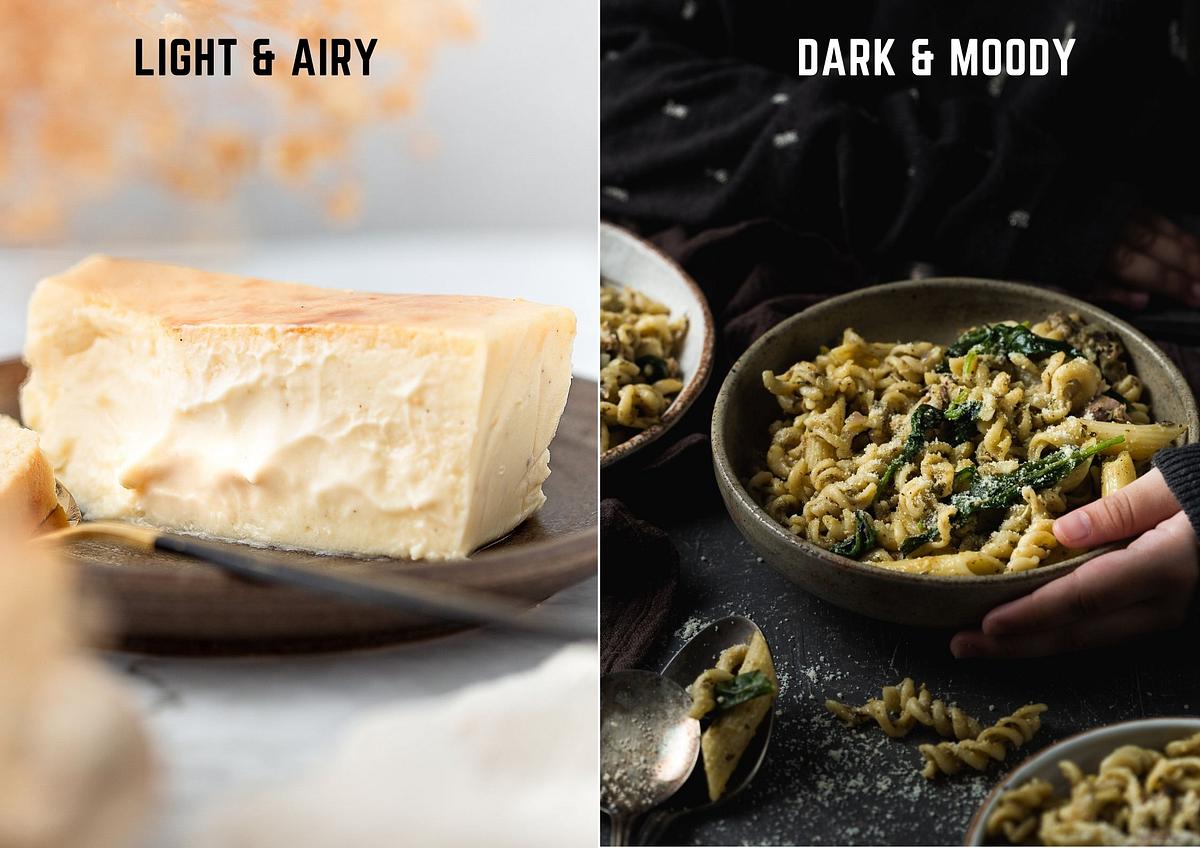 It will fast-track your hiring process. Once you have trimmed down your list, check for previous client's testimonials or reviews. It is important so you know if the photographer you will be working with is reliable. Ideally, those with 4.5-5 Star ratings with positive feedback.
Here comes the fun part. Once you have short-listed your candidates, it's time to contact them and inquire about their rates. Bear in mind that there is no fixed rate as every shoot is different. Some jobs require food or prop stylist while others don't. Maybe you need to rent a studio or additional gear or props you need for the shoot. All these will be on top of the photographer's rate. Most professional photographers charge a day rate plus creative fees. Some charge production fees to covers the entire production cost. I have another blog here talks about the cost of hiring a professional food photographer.
Now it's up to you to choose which of the top three or five candidates you are going to hire based on their style, reputation, and budget. Hiring a professional food photographer will ensure your ideas will come to life exactly as you have envisioned. Talk to your food photographer, share your vision. Don't be afraid to pitch in your ideas or suggestions. Communication is key to a successful photo shoot.

I hope this helps. Let me know in the comment section about your thoughts.